With RSAWEB's Enterprise Cloud you have all the benefits of owning a Virtual Data Centre (VDC) without any of the maintenance or capital costs. Your business' online infrastructure is secure, blazing fast and infinitely scalable, plus you have access to a team of Cloud experts for assistance.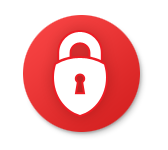 SECURE & RELIABLE
Our fully redundant, multi-datacentre setup ensures high uptime, data security, availability and automated disaster recovery.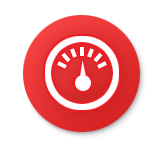 SPEED
Our industry-leading technologies ensure blazing-fast, flash SSD storage. No more bottlenecks in your environment.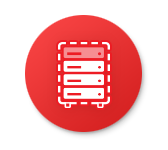 SCALABLE
On-demand resources available from our control panel & API in minutes, delivered from a choice of multiple South African locations.