Brace yourself, Black Friday is just a day away and we've got big things in store!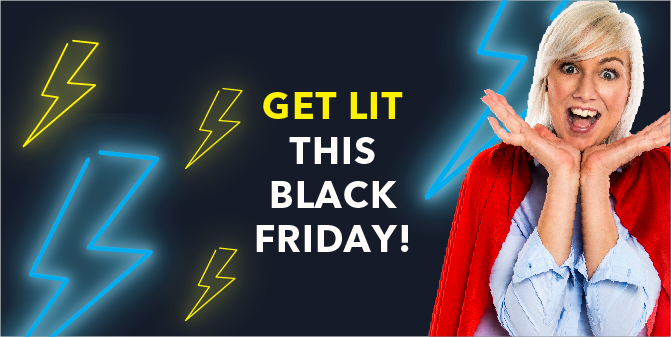 This Black Friday, you'll get a whole lot more than a great connection when you order Fast Fibre Internet! On Friday 24 November, we'll cover installation and connection costs for new orders on all networks, give you your first month of Super Hero Speed for free and upgrade you to an AC750 Archer C2 dual-band router; you can save up to R5788! The offer takes effect at midnight and runs for 24 hours, so grab it while you can!
With Super Hero Speed comes Super Hero Savings!
Businesses won't be left in the dark either, we'll cover the installation fees of R4950 for all new Business Fibre signups on Friday too.
Don't stay in the dark, get lit with RSAWEB Fibre this Black Friday.
*Call-in orders close at 5pm
*Online orders close at midnight
*Deal not applicable to 4Mbps packages