Need help connecting?
Struggling to set up your LTE router? Let us help you out, we'll have you online in no time!
See how to set up your Fixed LTE router with our step by step guide.

Set up your Fixed LTE router.
Connect your Fixed LTE router
Carefully remove the SIM card from its packaging & insert it into the SIM socket, located at the back of the router.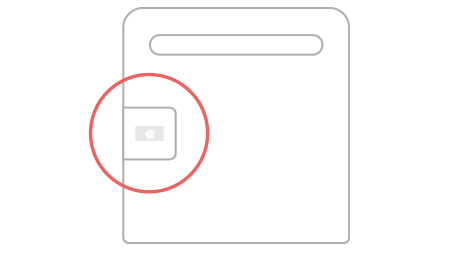 Plug the power cable into the router and then into a power socket. The router will turn on automatically and search for available networks.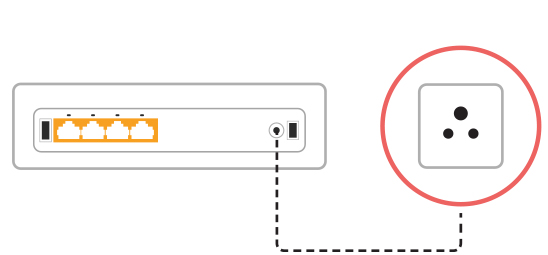 The following indicators will turn on when the router has successfully connected to a network.

*The SIM will be active within 24 hours.
Connect your device to the router via cable or WiFi
Via Cable
Connect your PC to any of the orange ports on the back of the router using a LAN cable.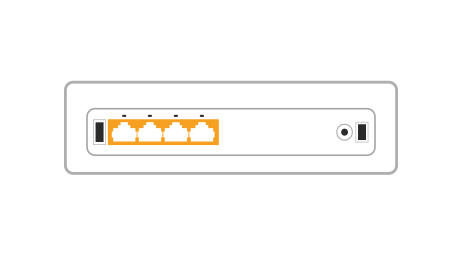 Via Wifi
Look under your router to find your WiFi network name (SSID) and password.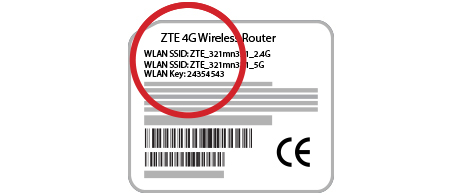 Connect to the WiFi network named on your router. On a phone or tablet you'll need to go to your WiFi settings, on a laptop you can simply click the WiFi icon on the far right of the taskbar.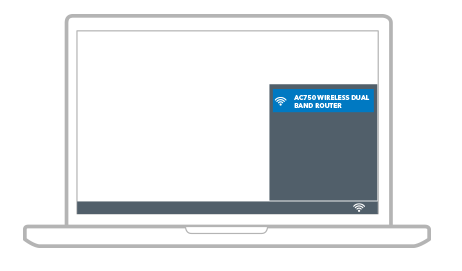 Personalise your WiFi settings
Now that you've connected your device to your router you'll want to change the network name and password to make connecting devices easier.

Log into your router
Open your internet browser and type 192.168.0.1 in the address bar and press enter. This will take you to a ZTE page.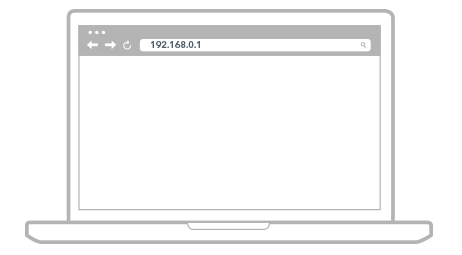 Log into the ZTE page, the password is admin (all lowercase).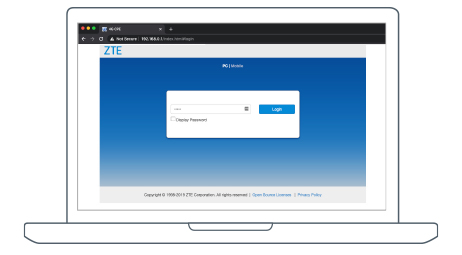 Change your WiFi network name
Select the WiFi Settings button. Click on the left menu option labeled Wireless 5GHz.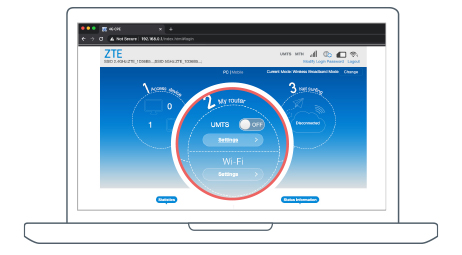 Rename your WiFi network to whatever you'd like by editing Network Name (SSID). Once you have renamed your network, click Apply.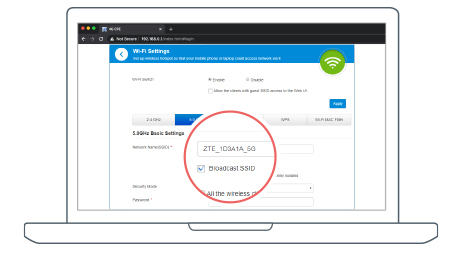 Change your WiFi password
Click on the left menu option labelled Wireless 5GHz, then click on Wireless Security.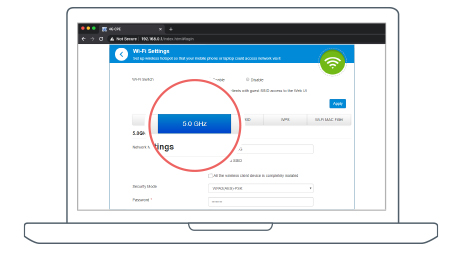 Remove the current text within the Wireless password field and enter your new password. Click Save to finish your setup.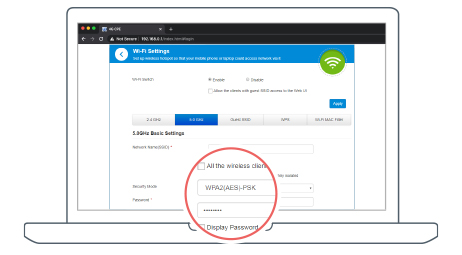 Follow the same steps on the *Wireless 2.4GHz* menu option as not all devices can connect to 5GHz WiFi.
---
That's it, now you're all set to do what you love online. If you do get stuck, our support heroes are always ready to help, just give us a call at 087 470 0000 or chat with us online.