Are you travelling this holiday? Whether you're embarking on a week-long road trip, enjoying a short weekend away or splurging on an international jaunt, we've got the apps you need to make your journey a smooth one. 
Jam it out

No trip is complete without music, whether you're spending the next few hours listening to your latest obsession while waiting for a connecting flight or screaming along despite protests from everyone in the car. Of all the places to find music, Spotify is definitely our favourite. With a catalogue of over 50 million songs you'll never run out of music. Where Spotify really excels is in its personalised playlists which are far better than other apps. Spotify is available almost everywhere; Android, iOS, Windows, macOS and your browser. The Spotify app also allows you to download music to your devices for offline play, especially handy if you're visiting areas without connectivity.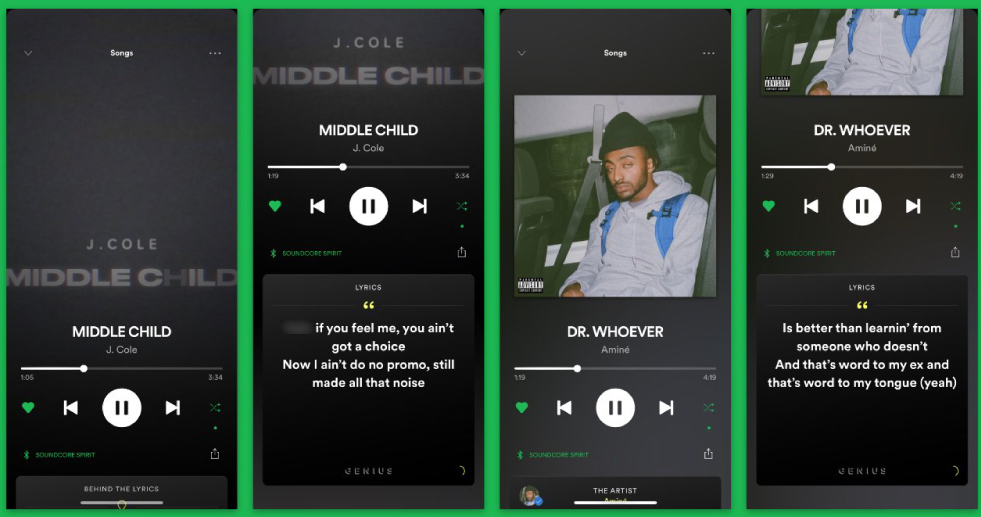 Find 
adventures

If you're visiting a city for the first time or looking to explore new places in your own, TripAdvisor can help! It's a great resource for finding the best places to visit, eat, sleep and shop wherever you're travelling to. It is also great for uncovering some less touristy places and hidden gems that will make your holiday more memorable. TripAdvisor also helps you find great deals on car hire and flights.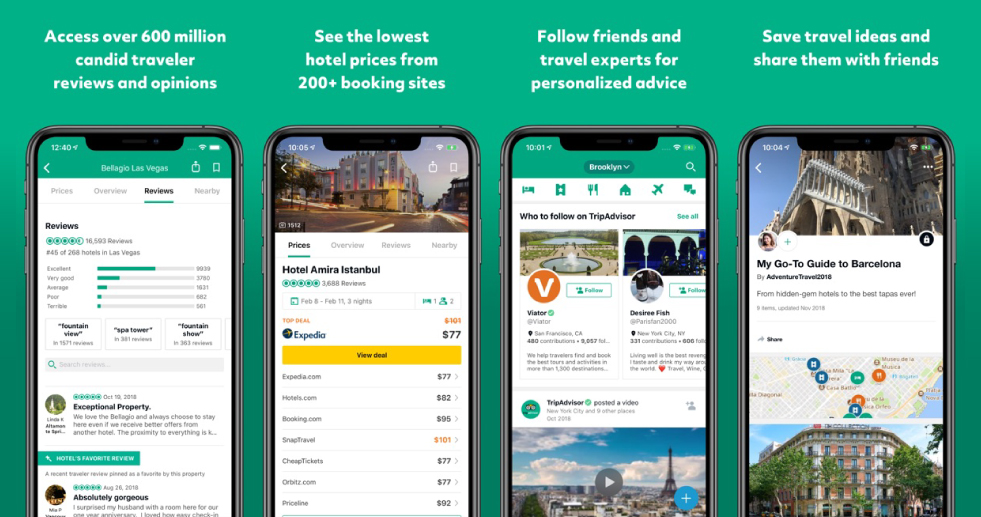 Find a place to stay
Finding perfect accommodation is essential for any holiday, luckily there are a few apps that do all the heavy lifting for you, each with their own strengths.  
Booking.com

 is great for finding last-minute accommodation in a pinch

 

Airbnb

 is probably the most popular booking app available with a wide variety of places to stay in cities around the world.

 

Lekkeslaap is a great local alternative to Airbnb, offering discounted 

accomodation

, flights and getaways. 

Veral as 

jy

 Afrikaans 

praat

, 

the website and app 

is

 available in 

English

 as well.

 
Getting around
Navigating a new city can be daunting, but with these apps you'll be zipping around like a local no matter where you are. 

Waze

 is great for

 driving directions

. Their

 live traffic map 

is rivalled only by Google Maps and provide you with highly accurate travel time estimates. The app even offers you a traffic forecast and will give you the best time to leave to make it on time or avoid traffic.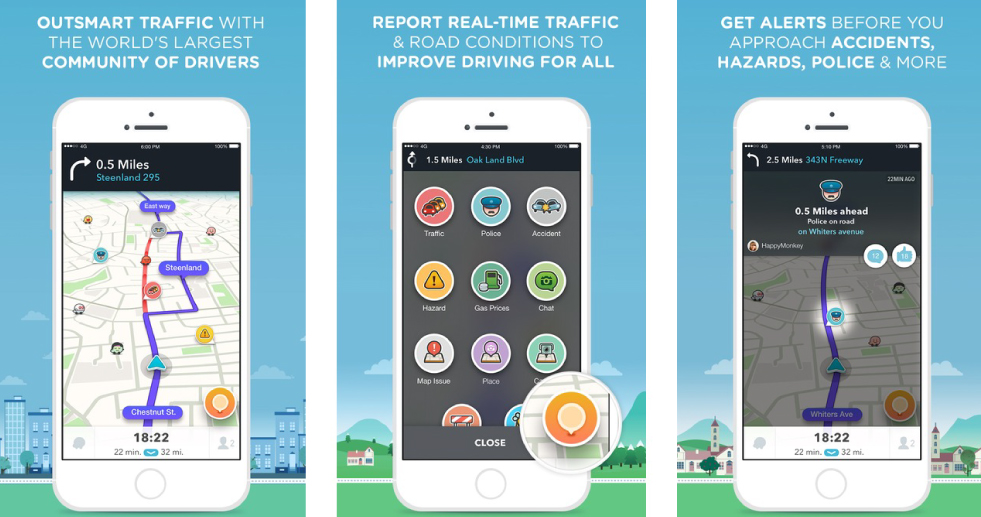 Google 

M

aps

 is the definite leader in this category. With everything to traffic updates, directions and points of interest, anything you're looking for can be found here. You can also download areas on the map while using 

WiFi

 so that you don't need data when you're out.