Many of our customers have asked us to help keep their staff connected whilst they are self quarantining or isolating themselves. The good news is that we can help! We have made some tweaks to our Mobile Data product with a "no contract commitment" version so your team can stay connected in this uncertain time.   
The health and safety of our employees and customers is our number one priority. We have noticed a number of our customers are underprepared and we hope this can help you through this time by protecting yourselves and each other from the threat of exposure to the CoVid-19 by working remotely and operating without interruption. 


 
Our Mobile Business Bundle includes SIM cards, a shared Mobile data pool and is free of any long term commitments. We have a number of portable or Fixed LTE routers available but stock is limited as we are experiencing a rush on these items during this time.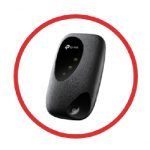 4G Mifi Router
Mobile Wi-Fi LTE-enabled device with battery power that fits in your pocket. Gives you a 4G Wifi hotspot that is operational within a half-minute.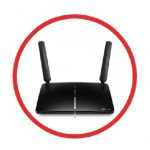 MR600 LTE Router 
Powered router that allows high speed 4G/LTE for multiple devices of up to 300 Mbps. Good for stronger signal, video conferencing, high speed downloading, and more.
Mini UPS
A mini uninterruptable power supply (UPS) device will keep your router and ONT running during load shedding or a power outage. That means you'll stay connected and can still enjoy your fast internet for up to 5 hours, even when there's no electricity. Stock arrives 1 April 2020.
What's more, you get granular management of your SIM cards and data usage using our Mobile Management Portal. This powerful online tool has an intuitive interface, is super-fast and allows you to manage all your users from one place, including notifications, anywhere anytime with visibility into your usage. Other great benefits include: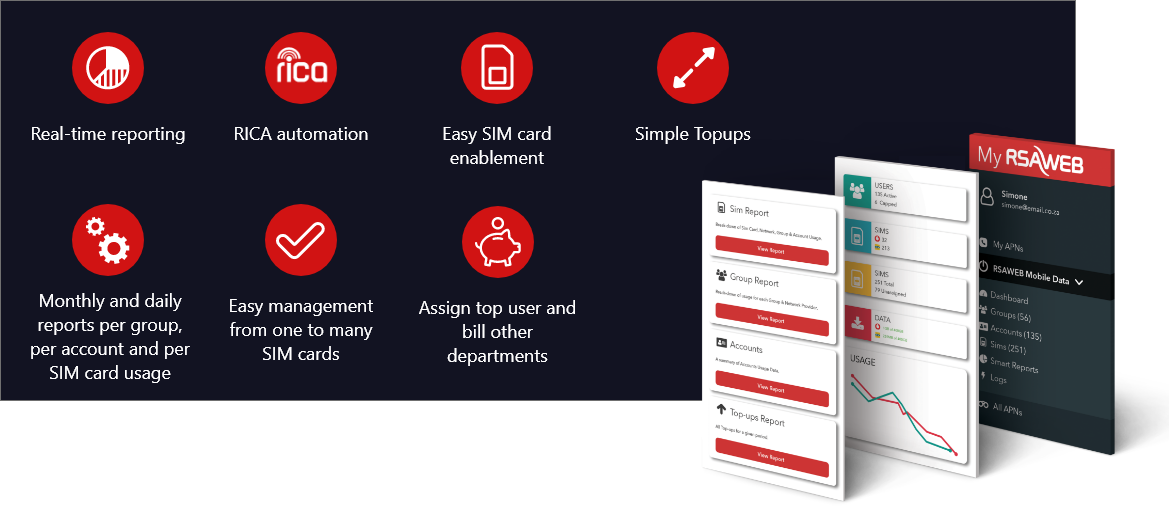 If you're interested and want to find out more, please contact our sales team on [email protected] – who by the way are working remotely using RSAWEB Fibre, Mobile Data, our VoIP PBX, Cloud email and Cloud computing tools. You can truly be remote and get things done! 
 
Don't forget, we can help you with fast installs of Microwave Broadband, Home fibre (FTTH) services and Business Fibre (FTTB) amongst other things. So please let our sales team know if you have any queries. 
 
Let RSAWEB help with your business continuity needs.