Betway have partnered with the Gary Kirsten Foundation to assist with the development of coaches from Khayelitsha township in the Western Cape in a 2-day event as part of the betting provider's #BetwayCares Skills Hub initiative. 
RSAWEB is proud to provide free connectivity for the staff and coaches so that the #BetwayCares Skills Hub initiative can run smoothly and can uplift the community during these challenging times.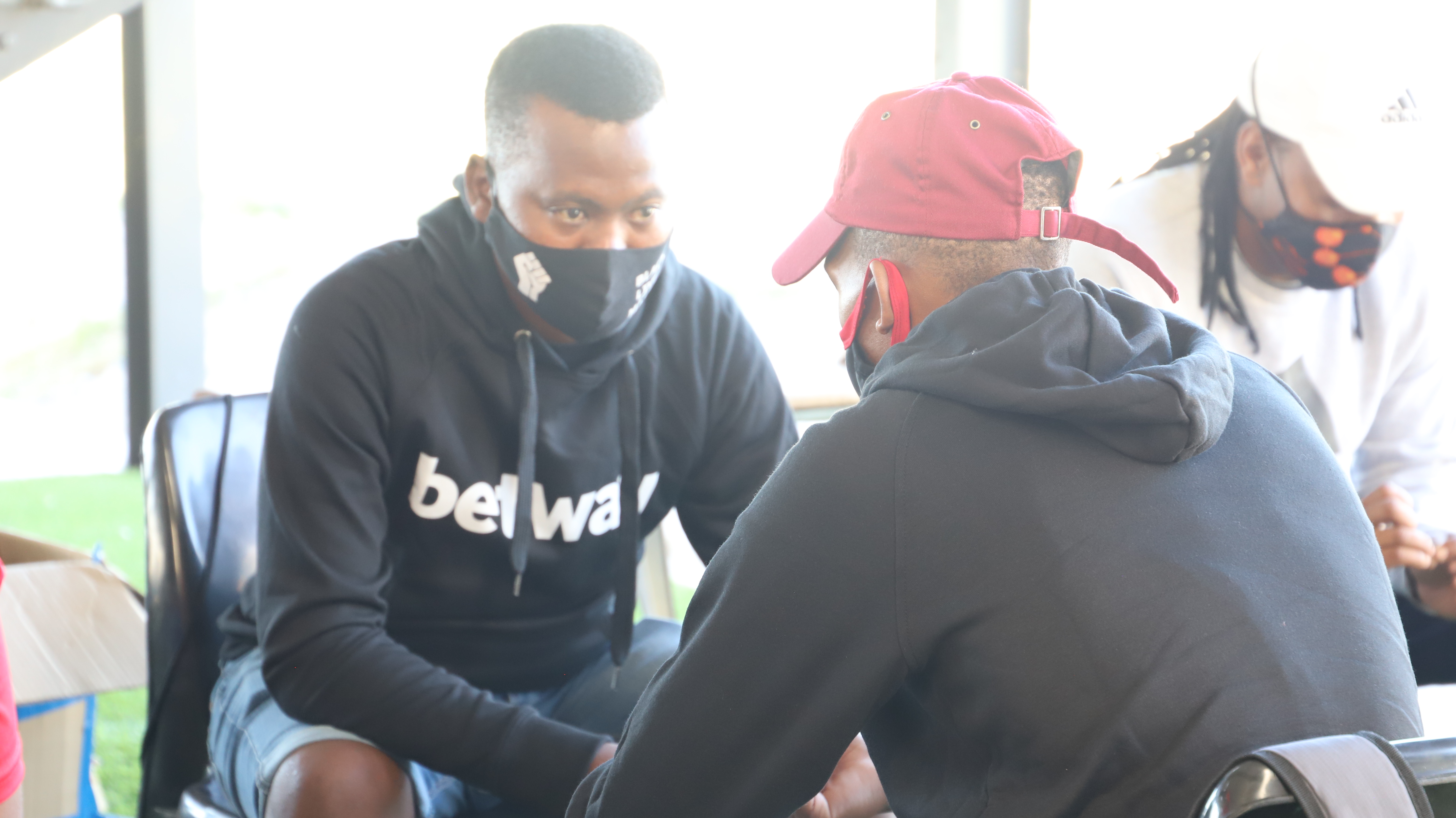 Photo by Betway
The #BetwayCares Skills Hub initiative is a nationwide skills development programme that aims to both address unemployment and uplift communities through sport. 
The Gary Kirsten Foundation is utilising the CoachEd platform in collaboration with a team of international coaches. The licensed platform is designed to enable aspiring coaches to complete an accredited online coaching qualification that provides a balanced combination of theoretical and practical knowledge. With the use of this innovative training program, the #BetwayCares Skills Hub initiative's next stop in the Western Cape on 30 March will engage 20 coaches from the talent-rich area of Khayelitsha and its surroundings.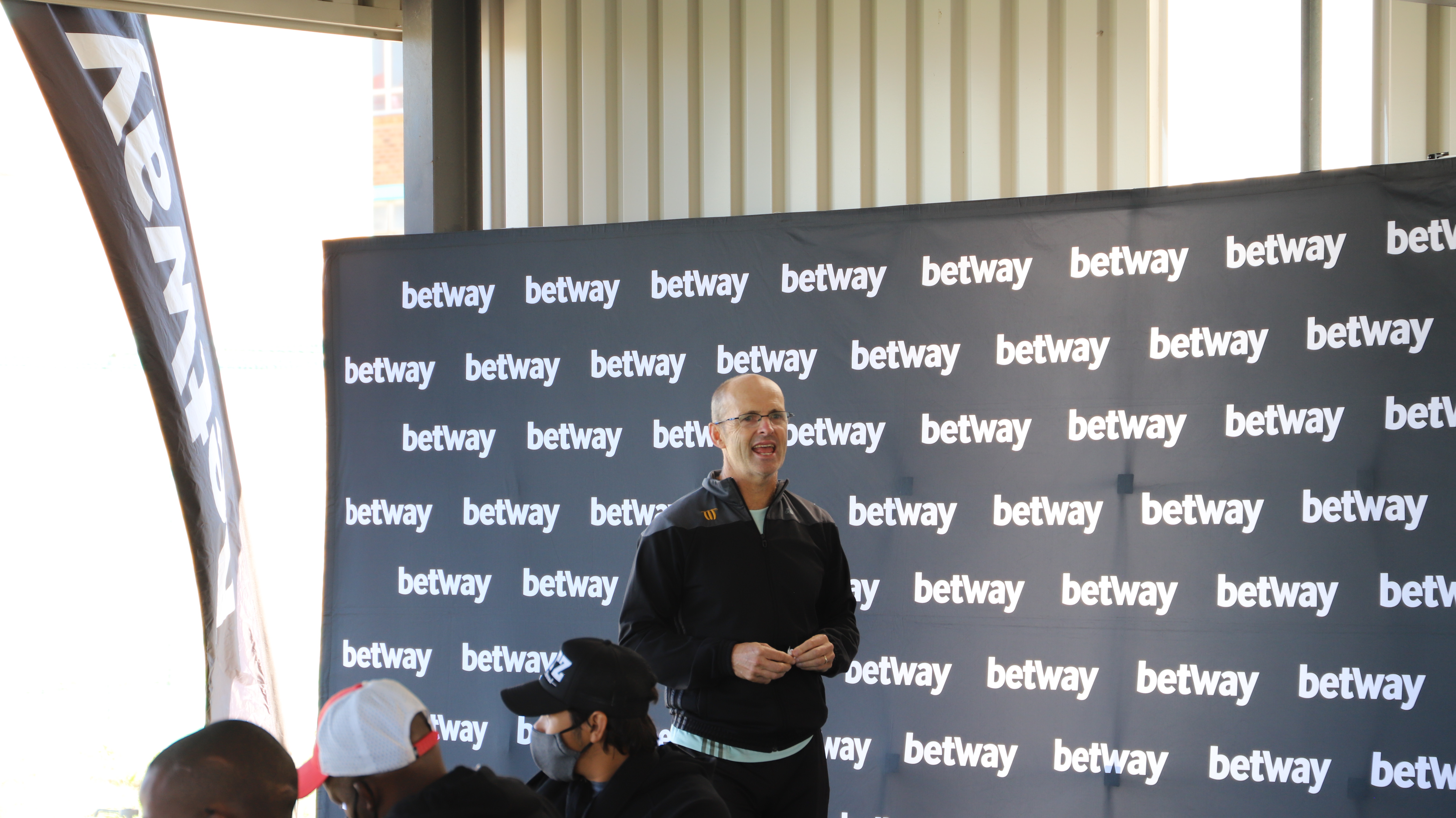 Photo by Betway
Gary Kirsten had this to say: "We are very thankful to RSAWEB for providing much-needed connectivity to our Centre of Cricket Excellence so that the staff and coaches can access the Skills Hub and CoachEd platforms. Connectivity is key to the success of these important initiatives" 
The coaches will benefit from a month-long coaching course hosted at the Gary Kirsten Foundation's Centre of Cricket Excellence 
If you would like to be a part of this amazing initiative, please visit https://www.garykirstenfoundation.org.za/get-involved to get involved.