One of the few good things we can take from 2020 are the amazing movies and series we've had to keep us going throughout lockdown. From romances and remakes to thrillers that will keep you on the edge of your seat, here are our top picks and must-watches that you NEED to stream today! 
Bad boys for life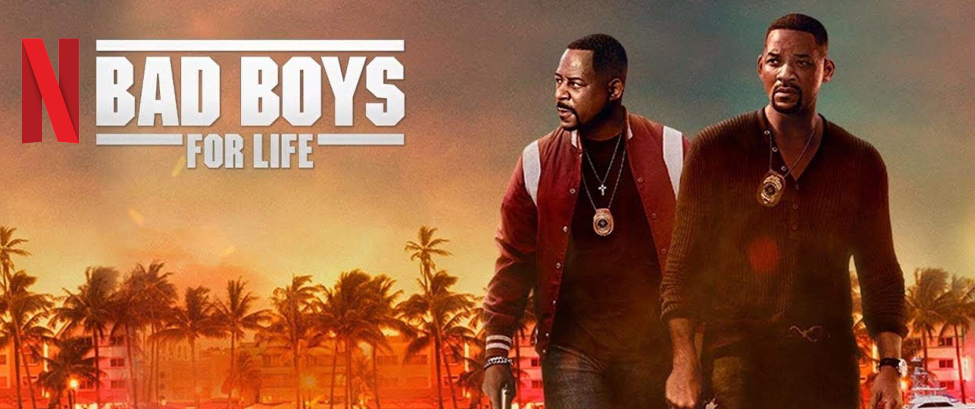 In this third instalment of the Bad Boy's trilogy, Will Smith and Martin Lawrence reprise in their starring roles as Mike Lowrey and Marcus Burnett. This time they face off against a dangerous duo – mother-and-son drug lords who seek vengeful havoc on their city. For fans of the series –don't let the older-looking pair of Will and Martin fool you, they can still kick some serious butt! 
The Queen's Gambit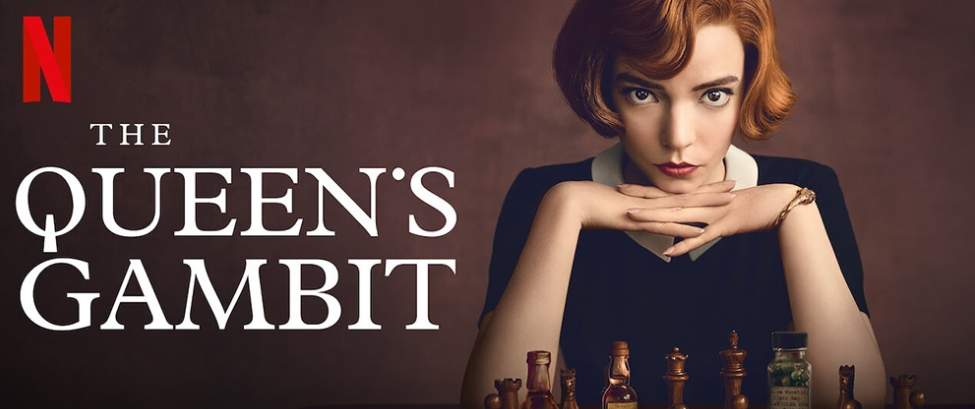 In a 1950s orphanage, a young girl reveals an astonishing talent for chess and begins an unlikely journey to stardom which comes with a price while grappling with addiction. This one will have you binging. 
Mulan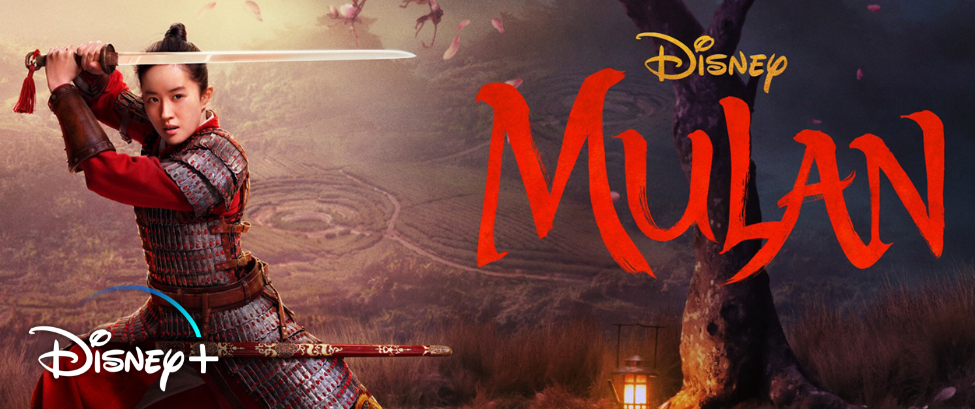 In this live adaptation of the 1998 drama film by Walt Disney productions, we are swept away by the breath-taking Chinese backdrops and battles – along with all our favourite songs and talking animals. This one is sure to take you on nostalgia trip you won't soon forget. 
Money Heist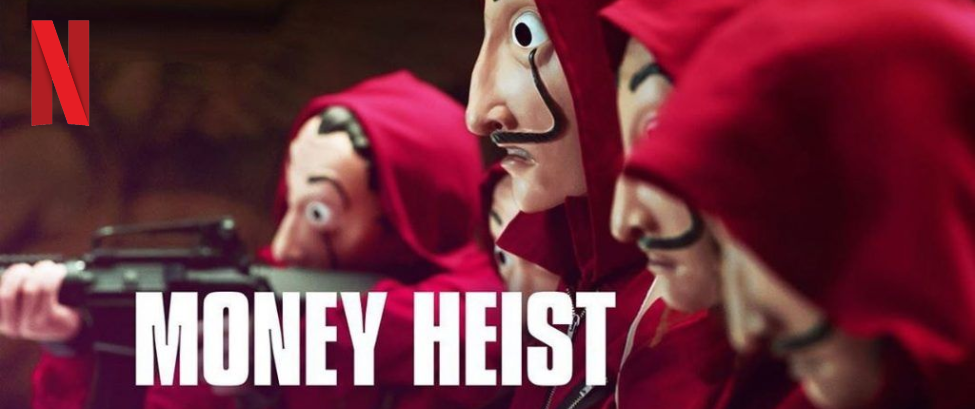 A criminal mastermind who goes by the pseudonym "The Professor" has a plan to pull off the biggest heist in recorded history. To help him carry out his ambitious plan, he recruits eight people with certain abilities and nothing to lose. The group of thieves take hostages to aid in their negotiations, who in-turn end up strategising a way to capture The Professor themselves.This gripping series won the International Emmy Award for Best Drama Series. 
Trolls: World Tour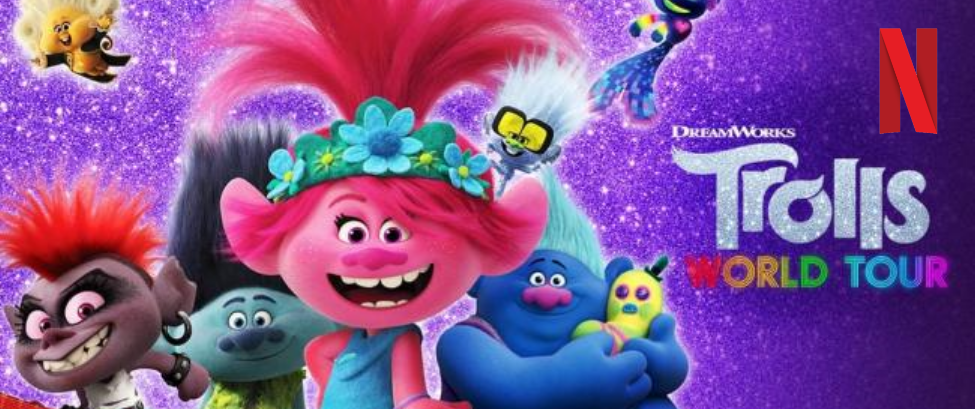 When rockers Queen Barb and King Thrash set out to destroy the other Troll tribes representing different music genres to their own, a daring duo, Poppy and Branch, embark on a daring mission to unite the trolls and save the diverse melodies from becoming extinct. Dreamworkshas pulled out all the musical stops on this one. 
1917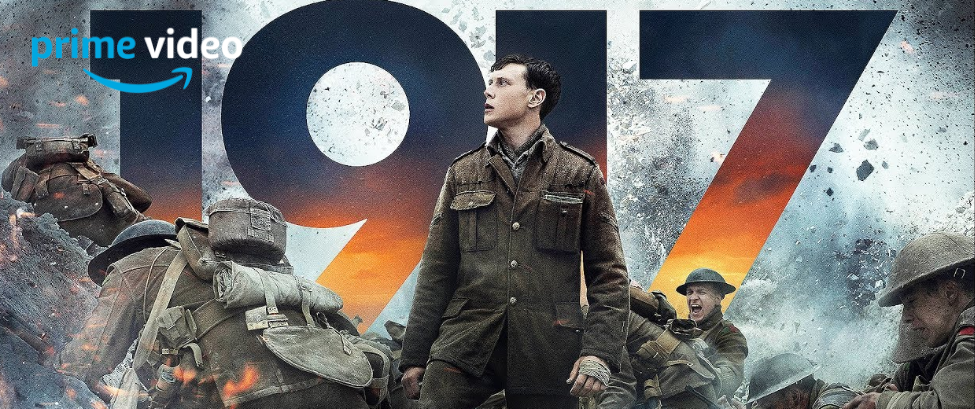 Set during World War I (as the name suggests), two British soldiers receive seemingly impossible orders. In a race against time, they must cross over into enemy territory to deliver a message that could potentially save 1,600 of their fellow comrades. This thrilling piece of cinem art won the Academy Award Winner for Best Cinematography. 
The Social Dilemma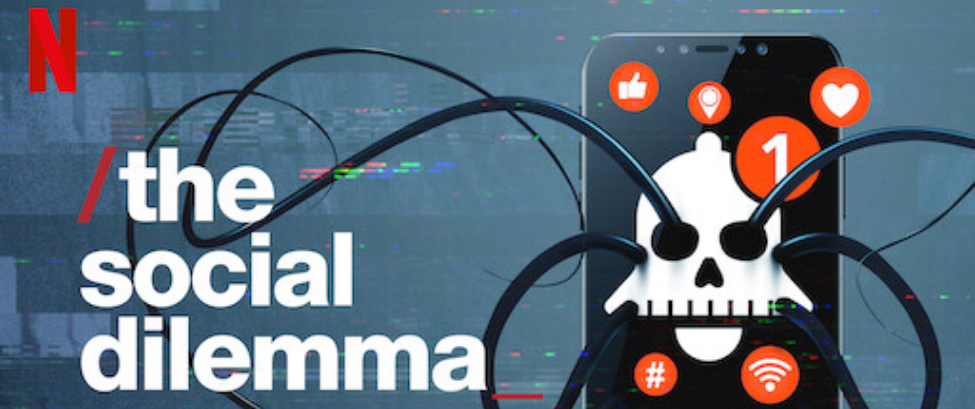 Warning: This one might scare you, but not in the way you're probably thinking – with jump scares and spooky ghosts. Tech experts sound the alarm on the dangerous human impact of social networking and focus the lens on the manipulation by big social media companies to encourage addiction to their platforms. Buckle up.  
So, now that you know what to watch, make sure that you get the best viewing experience possible with the best connectivity for streaming out there – fast Fibre internet from RSAWEB. Place your order now and you'll soon enjoy buffer-free, HD streaming.