Many South Africans have been experiencing slow internet speeds this past week because of undersea cable breaks. Read on to find out what happened and why you may be affected.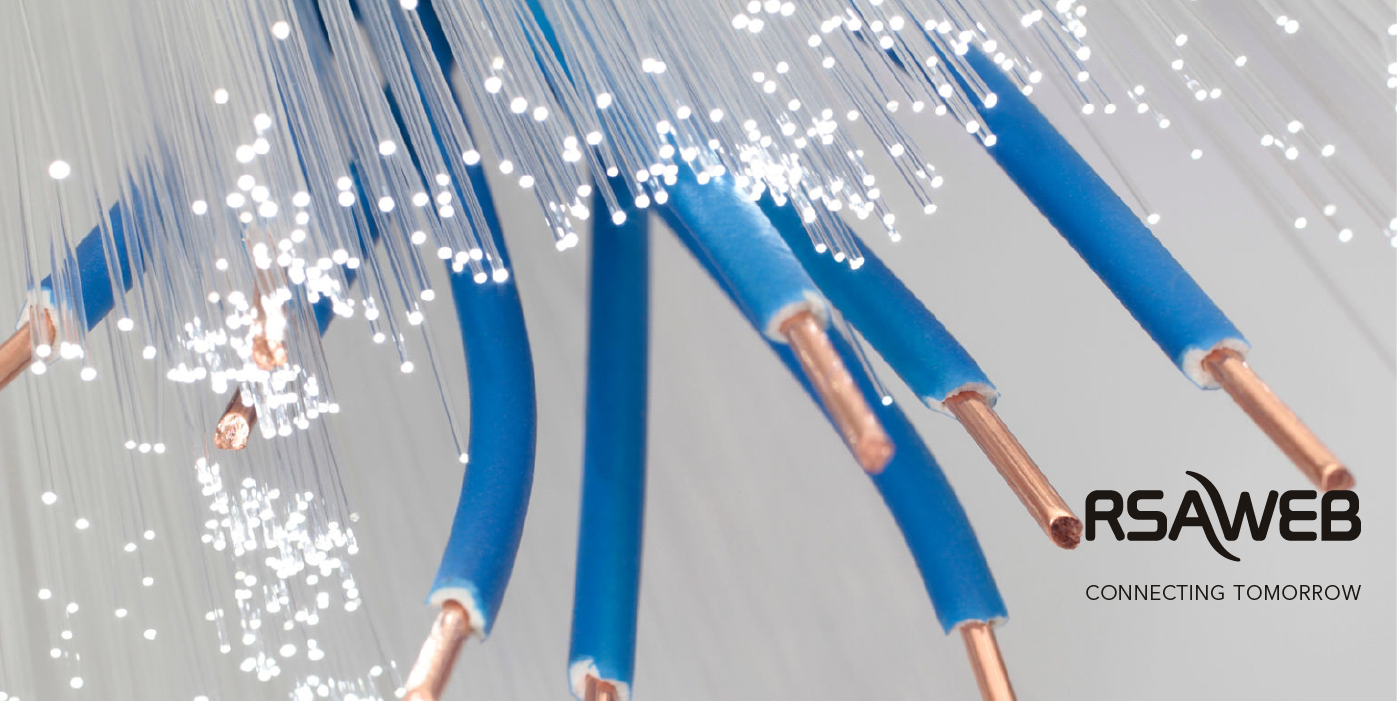 What happened
On Thursday, 16 January 2020, at 10:55 am, our engineers were alerted about degraded service, affecting our customers' access to internationally hosted sites and services. This was due to cable breaks on the WACS undersea cable, we quickly rerouted traffic via our backup link on the East Coast EASSY cable system to mitigate a complete disruption.
South Africa's internet is connected via large undersea cables, which are prone to breakages from time to time. Currently, two repairs are needed; one between Congo and Cameroon and another off the coast of Portugal. High winds and rough seas over the past week have delayed the repairs, as the repair vessel was unable to leave Cape Town's port.
Our international connectivity provider is currently unable to provide an Estimated Time to Resolution (ETR), due to the temperamental weather. We've been given a tentative ETR window of 29 January – 3 February, however, this may change as the exact nature of the breaks is yet to be determined
What we've done
To lessen the effect of the break we have added more bandwidth and rerouted traffic on the East Coast EASSY cable system on Sunday at 4 pm. This has alleviated much of the issue, with customers reporting that rebooting their router resolved their connectivity issues.
For an optimal internet experience, we recommend that all of our customers with TP-Link Archer C20 or C2 routers follow the firmware upgrade guide.
If you have a different router or would like some assistance, our helpful support team are on hand via live chat or phone on 0874700000
We will be communicating any updates as the situation progresses.