With RSAWEB's Mobile Broadband, you stay connected while on the move! Whether you need to check up on emails while out of the office, stay online during load shedding or just have Internet at home without the cost of installing a landline, this product will keep you connected at all times.
FLEXIBLE PACKAGES
Choose a plan that suits your needs. Plus you can either pay month-to-month with no contract or save if you opt to pay annually upfront!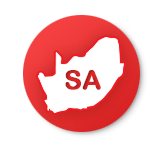 MOBILE HOTSPOT
Connect multiple devices so your friends and family can get online with you.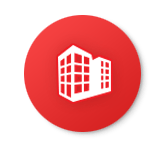 CAPPED – NO BILL SHOCK!
You control how much data you use plus there are no set up costs or connection fees. Top up at R99per GB if you run out.