Our Uncapped DSL packages give you 24/7/365 access to the Internet without having to worry about how much bandwidth you use, topping up or getting capped. Ideal for high usage & downloading but not recommended for business use.
Instant Activation
You will get your login right away so you can start using your new package immediately.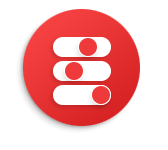 Online Control
See how much bandwidth you are using via the online control panel.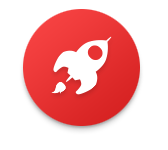 Unlimited Data
Your account will have no bandwidth limits so you don't have to worry about getting capped.