AGILE. FLEXIBLE. SAFE.
With RSAWEB you can have all the benefits of owning a Virtual Data Centre (VDC) without any of the maintenance or capital costs. Your business' online infrastructure is secure, blazing fast and infinitely scalable. Experience the highest level of flexibility and control over your cloud-based production environments and enjoy access to a team of Cloud experts for assistance. Move to a platform that adapts with all of your needs.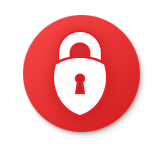 SECURE & RELIABLE
Our fully redundant, multi-datacentre setup ensures high uptime, data security, availability and automated disaster recovery.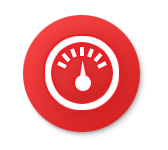 SPEED
Our industry-leading technologies ensure blazing-fast, flash SSD storage. No more bottlenecks in your environment.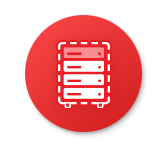 SCALABLE
On-demand resources available from our control panel & API in minutes, delivered from a choice of multiple South African locations.