The perfect solution for branches wanting to connect securely via the Internet across multiple devices and connection types.
Secure
This solution offers all the security of local only networks, across the Internet.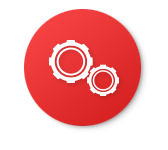 Simplified Sharing
Your users are able to access secure files and folders by logging in via the VPN.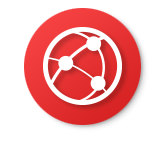 Accessible
Your users are no longer limited and can access the network from any web-enabled device.