WHAT YOU WANT, WHEN YOU WANT IT
Our simple online management service, allows you to manage your cloud server infrastructure and cut out the hassles of dealing with physical hardware. Welcome to fast, secure, scalable and highly redundant VPS (Virtual Private Server).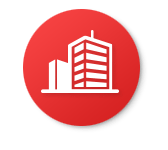 Our Track Record
Trusted by 1000s of cloud server owners using petabytes of storage & terabytes of RAM.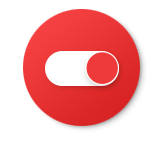 Simple Online Control
Our custom built, feature packed control panel makes managing your infrastructure easy.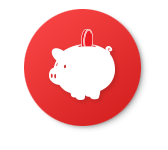 Cloud On Demand
Hourly or monthly billing options to get the most bang for your buck. From R0.27c per hour.