RSAWEB is proud to have been present at the landing of the Google Equiano cable at Melkbosstrand on 8 August 2022 ─ a historic event in the South African connectivity and internet landscape.  
The Equiano cable links South Africa to Europe via the west coast of Africa with various branching units which connects other African countries, such as Namibia and Nigeria. The new cable system is equipped with the latest space-division multiplexing (SDM) technology, allowing it to deliver twenty times the capacity that current cable systems offer.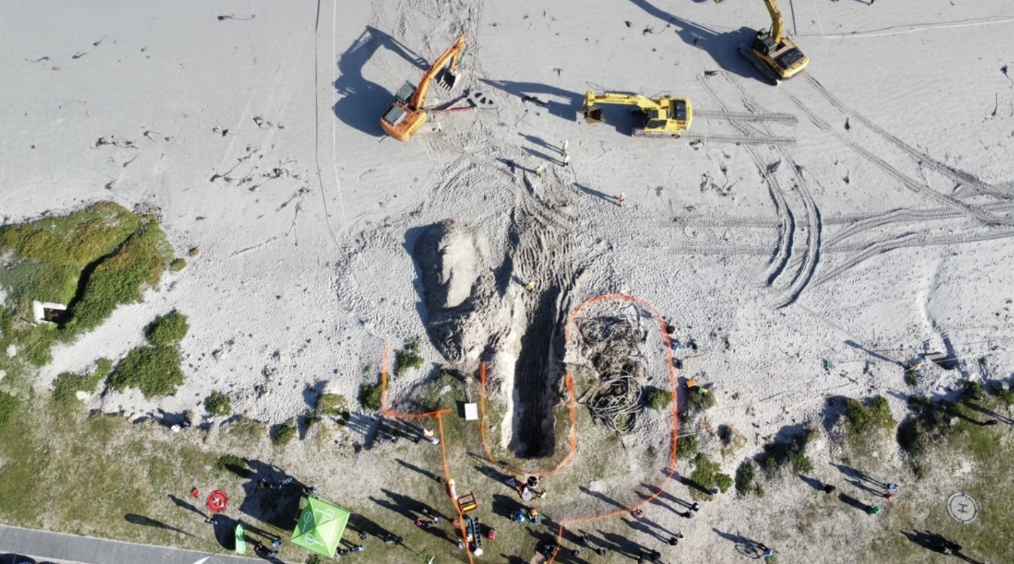 "RSAWEB congratulates Google for landing the Equiano cable. This is an exciting day for the internet community in South Africa. Through various partnerships such as WIOCC, RSAWEB customers will soon enjoy the additional resilience and lower latency which the new cable system offers," said RSAWEB's head of engineering, Koos Myburgh.  
As South Africa's best-rated internet service provider with a 4.7/5-star Google review rating, RSAWEB is dedicated to ensuring their customers have the best experience through even faster fibre line speeds, adding more value to their exceptional customer service. 
The landing of the cable system is expected to be ready for service in the next three to four months after final testing and quality assurance testing have been completed.
RSAWEB's head of engineering with "ball

buoy"

to which the undersea cable was attached.

RSAWEB with the WIOCC team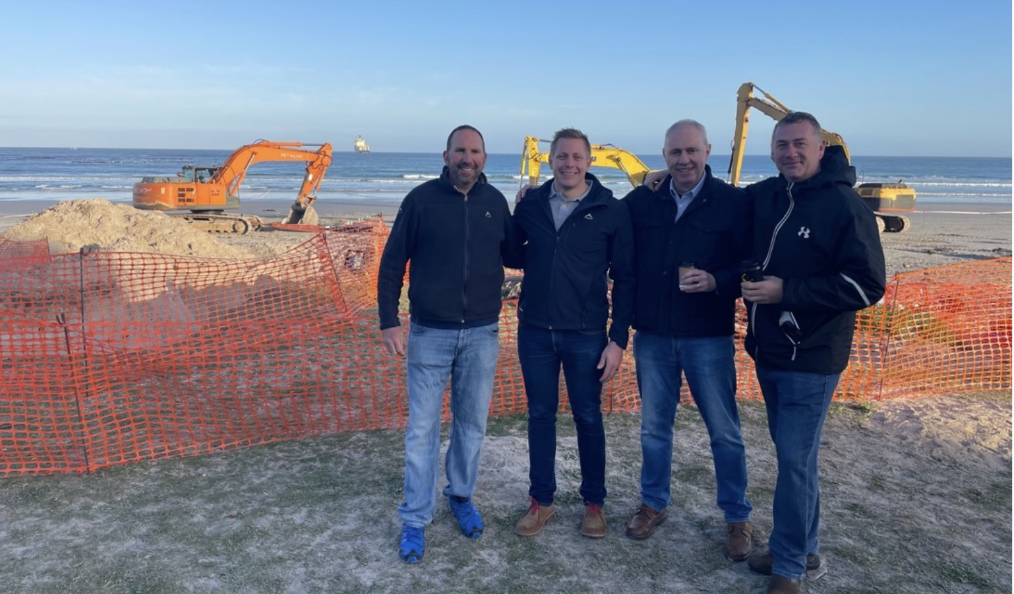 The old SAT2 cable was removed from the manhole. SAT2 had 560Mbps of capacity and was decommissioned in January 2013.