Load shedding is back to torment our lives. Leaving us disconnected and in the dark for hours on end, a real nightmare for techies like us! We're always trying to make your life easier, which is why we've put together a round-up of our favourite apps and gadgets that will help you through the dark.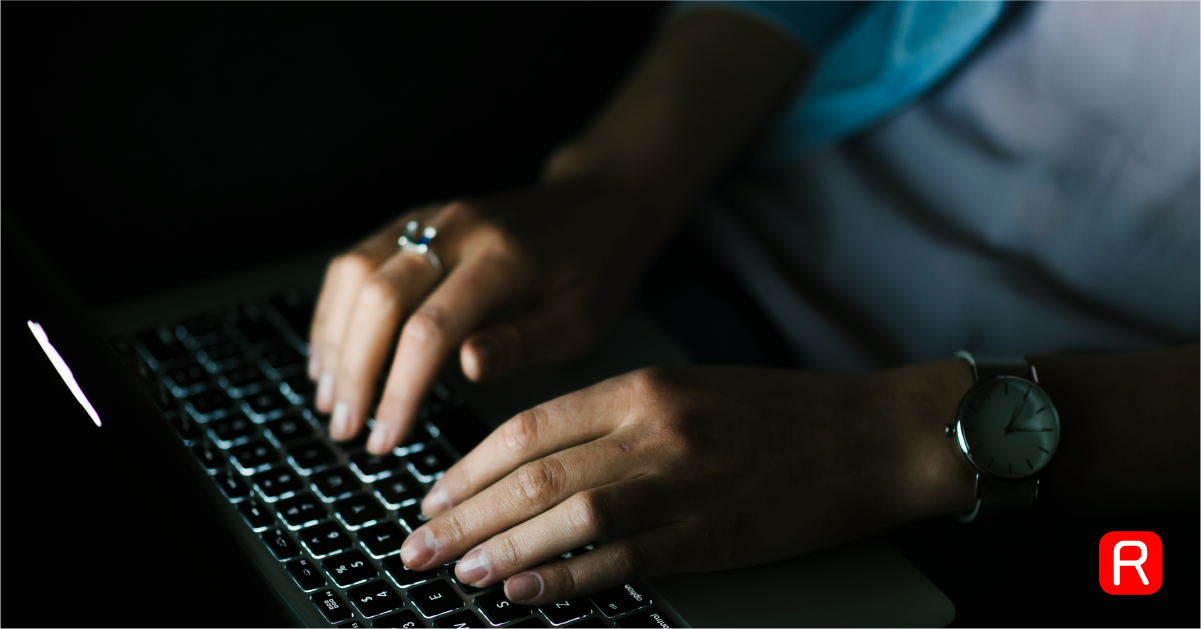 Stay informed
With an app
Our smartphones run our lives, why wouldn't they tell us about impending load shedding? Download EskomSePush (available on both iOS and Android) to stay up to date on around areas are expecting load shedding and at what times.  
The app also sends you push notifications ahead of scheduled switch-offs so that you aren't caught off guard in the dark with nothing but a half-frozen meal. 
We downloaded it for the name alone, but it also happens to cover over 50000 areas throughout the country. No matter where you live, you're most likely covered. Finding your area and setting an alert is super easy with the intuitive interface. 
With a website
If you'd prefer to just check the load shedding schedule and don't need push notifications, you can head over to Eskom's official site, even if you're getting your power from the municipality. 
Stay online
When the lights go out, an LTE MiFi device is the best way to keep you connected. Add one to your RSAWEB Mobile Broadband order and stay connected with WiFi from only R39 per GB even when the power fails you, with RSAWEB Fast Fibre Internet you get 1 GB of free LTE data each month. 
Stay lit
The last thing you want to do in a power outage is to use the flashlight on a phone you can't charge to search for batteries for a lamp. Get yourself a solar-powered lamp that will charge itself during the day and be good to go when you need it, giving you one less thing to worry about. Check out the Little Sun range of solar lights
Stay Entertained
Don't let the darkness ruin your day, get your (mobile) game on. While monopoly by candlelight could be fun, we're techies and prefer games of the digital variety. Download these games with your Fibre or Fixed LTE before the lights go out and get your game on when load shedding hits you. 
Fortnite
Hate it or love it, Fortnite is undeniably the biggest game of 2018. This battle royale survival game pits you against 99 other players all aiming to be the last one alive. The game doesn't take itself too seriously with fun cartoonish graphics and over the top outfits and even more ridiculously brilliant weapons. The mobile game gives you a nearly identical experience to the console and PC versions, save for controls. Get it on iOS and Android and kill some time (and enemies) until the power is back on. 
PUBG Mobile
Player Unknown's Battlegrounds, better known as PUBG, the game that started the battle royal craze is one of the best gaming experiences on mobile. With more realistic graphics and gameplay, you'll be shooting it out against 99 other people in real-time in a fight to the finish. You'll be so busy you might not even notice the power is back on. Get it on iOS and Android. 
Stay charged
Smartphones have evolved so much in the past few years but battery tech hasn't quite kept up. Power banks have become a necessity. With these nifty gadgets, you can keep your devices juiced up during load shedding, some will even charge multiple devices at once. Our top pick is the Aukey USB-C 30000 mAh with enough capacity and power to charge phones multiple times and even certain laptops.