The internet has levelled up almost every part of our lives, but nothing has exploded quite like gaming. The internet allows us to play with people from all over the world, whether we're fighting for survival or building entire new worlds, we've been brought together despite our distances. We asked a few RSAWEB heroes what they're currently playing, here's a rundown of the most popular games in our office. 
Minecraft
Elaine Van Staden
 – Project Coordinator
Xbox One 
I like Minecraft because it to allows me to build almost anything I can imagine in a three-dimensional environment. There's also a bit of excitement fending off all the random night creatures.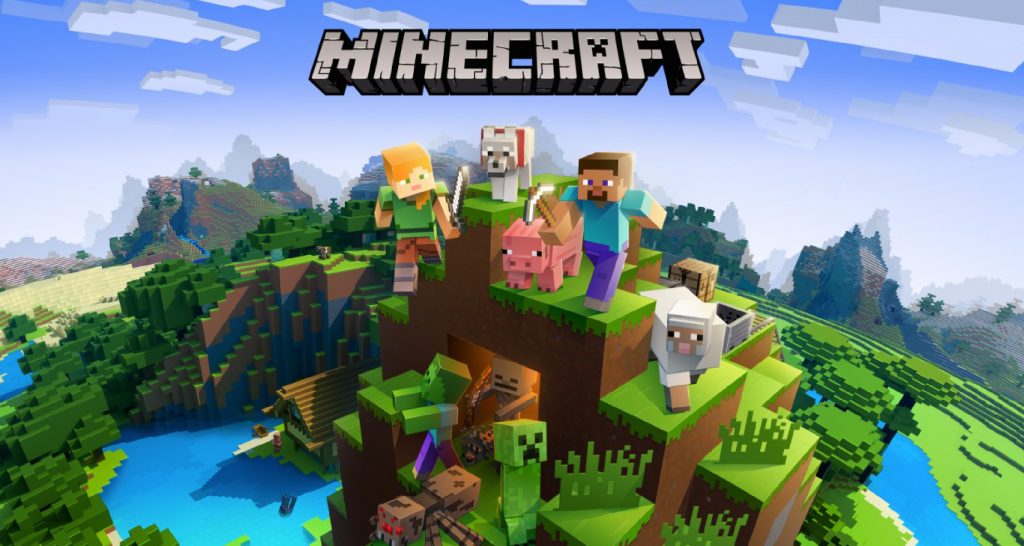 Fortnite
Brandon Witten
PC 
Fortnite is a lot of fun because I like the battle royale format to the last one alive out of 100 people with a closing zone and if you are outside of the zone you will take damage a die. how you win is by killing the other players, there is also building which sets it apart from every other battle royal that is out there. also play with 3 other friends if dont want to play solo anymore. the game is also available on all platforms and is free to play so long as you have an internet connection.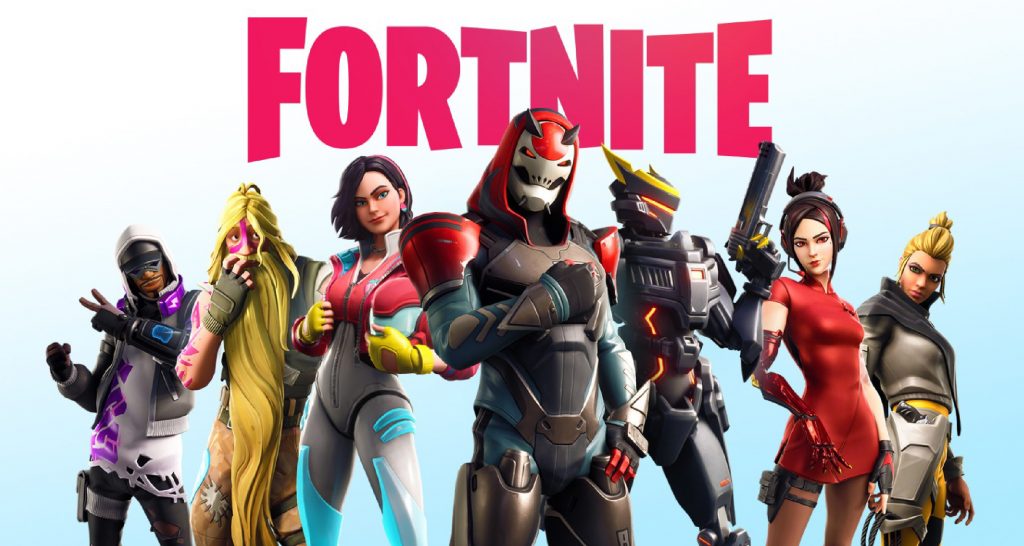 Pokémon
Kaylon 
Koeries
 – Copywriter
Nintendo 3DS 
I've been a huge Pokémon fan since before I can remember, the games have been around for over 20 years. I'm not a very technical or competitive player. I usually catch and collect Pokémon based on how much I like them, though I do enjoy the strategic battling system. The games are easy enough to play casually, yet challenging enough to keep me from getting bored. I'm currently replaying Black 2 and can't wait to get a Nintendo Switch to experience Sword and Shield.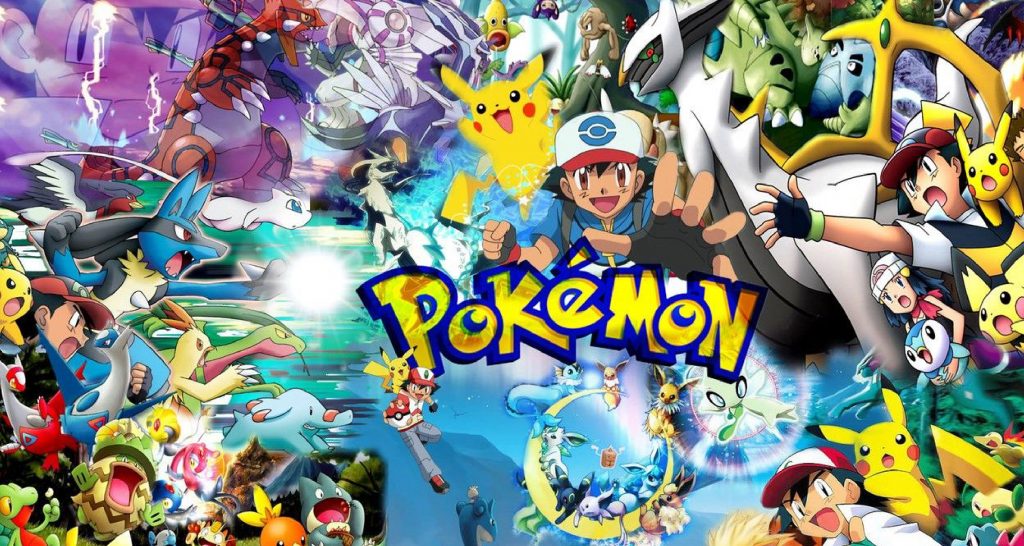 Rocket League
Luke Trout
 – Support Agent
PC 
This game combines cars with soccer. It is a lot of fun due to the fact that it is easy to play, but hard to master. I love the online functionality that allows me to play competitively, with my friends, against other players from all around the world. 

Tom Clancy's Ghost Recon Breakpoint
Nick Sales
 – Twitch Streamer 
PC 
I have been playing this game since day one. Unlike Division 2 – where if one player is maxed out with stat rolls, they can carry everyone – it all boils down to teamwork and communication, the focus is really on working together and pure skill – just one headshot is all it takes to get a kill. There are also missions that require various approaches, like stealth, that keeps it from feeling like more of the same. Another thing I really appreciate is that the game is constantly improving and gaining content with each update.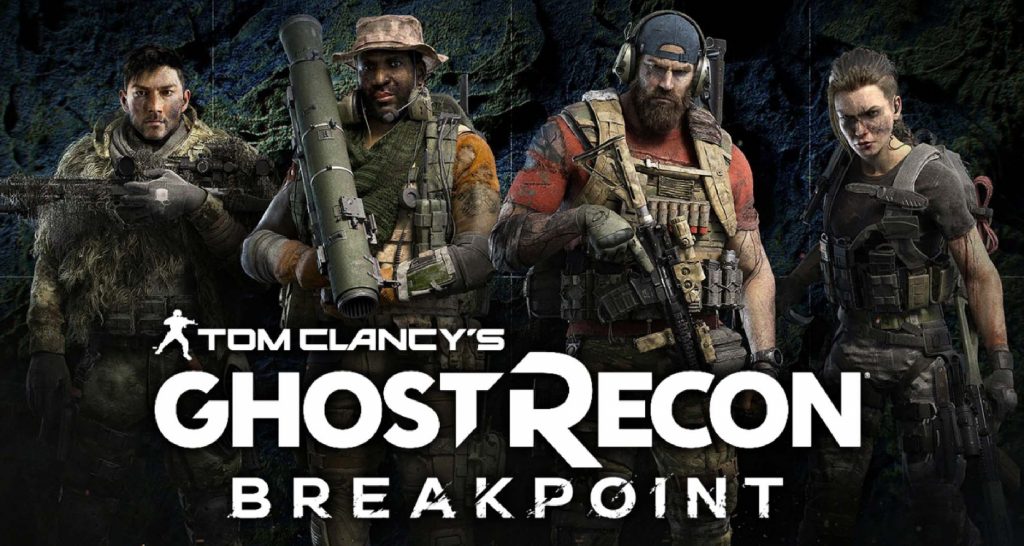 If you're looking to power-up and game online without any lag, make the switch to RSAWEB fibre. Get your home the best connectivity available with speeds of up to 1000Mbps and unbelievably low latency, your downloads and updates will fly by and you'll be playing better than ever – all from only R395/m.